New Patient's Forms for Dermatology Office Visit
March 10, 2020
Melanoma Skin Cancer
March 10, 2020
At Texas Institute of Dermatology, our experts in injectables offer the latest fillers for volume augmentation in the face, hands such as Voluma, Radiesse, Restylane, Juvederm, fat, and PRP. Your face will be first carefully examined by Dr. Ghohestani or one of his associates with expertise in facial fillers. He will design a plan specifically for you to achieve the best results. Sometimes, our experts in facial fillers may also suggest Botox, or Dysport injection in order to restore your natural look.
Most, if not all of our patients refer us to their family and friends when it comes to facial fillers like Juvederm, Radiesse, RestylaneDr. Ghohestani's unique approach in injecting fillers face, hands, and other areas provide a youthful yet natural look
Our center serves as a center of excellence for facial fillers in South Texas, our experts injected successfully more than anyone else facial fillers in Texas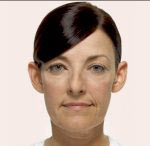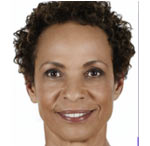 Several areas in the face can be injected successfully to maintain a refresh youthful look such as cheeks, tear trough, jowls, the smile lines or nasolabial folds, the temple areas, and the forehead. All these areas need to be carefully examined and injected by an experienced dermatologist to avoid complications according to Dr. Ghohestani who has years of experience in injectables, and fillers.
Notice: Trying to access array offset on value of type null in /usr/share/nginx/html/data/themes/arex8544/includes/content-single.php on line 286